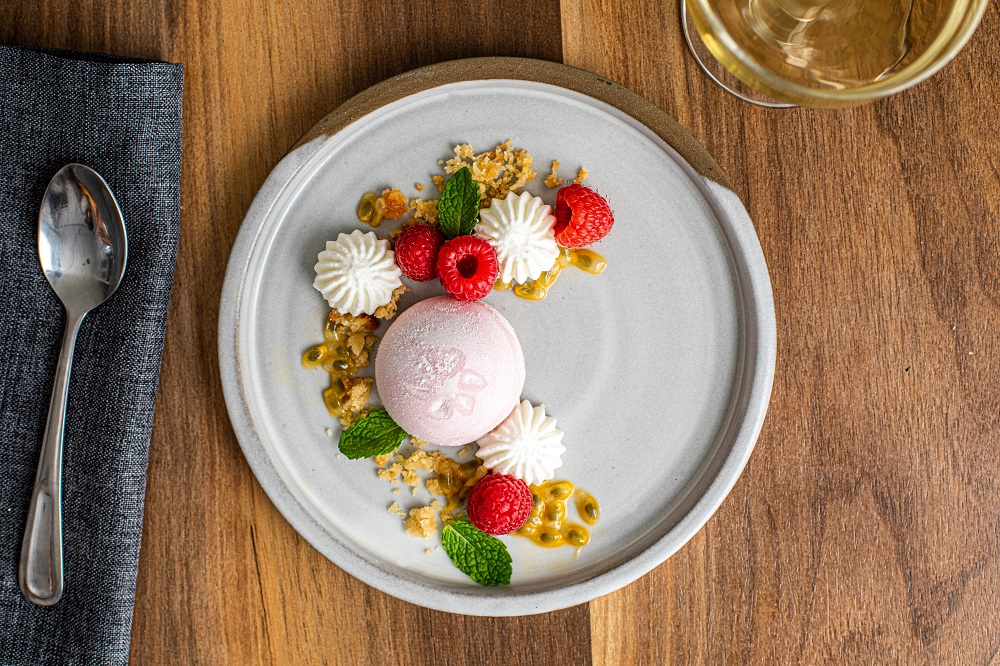 FOODSPIRATION
Mochi and fresh fruit plate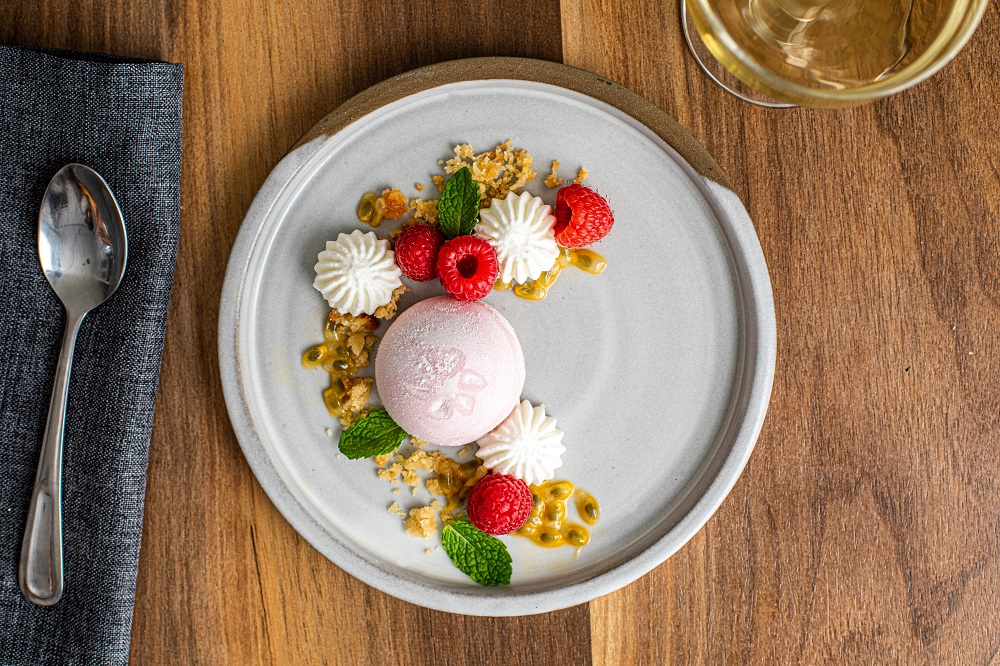 Add an extra touch to your frozen desserts with Natrel® ice cream mochis, an irresistible Japanese-inspired treat.
Delight your customers with this refined, finger-friendly treat. The soft rice dough is a gentle and pleasing combination of textures that goes perfectly with the firm, high-quality, melt-in-your-mouth ice cream. A novelty that will earn a place on your dessert menu while piquing the curiosity of your clientele in search of new culinary experiences.
Natrel® ice cream mochis are available in four flavours: raspberry, triple chocolate, mango and vanilla. Made with real ice cream and coated with a slightly sweet rice paste, the flavours pair well with many different side dishes. Vary the textures and colours for an appealing, unexpected presentation.
CHEF'S TIPS AND TRICKS
To appreciate all the creaminess, we recommend you wait a few moments before tasting them to let them warm up. Adults and children alike will enjoy them!
All inspirations