Innovative Dairy Solutions
For all your business needs
Scroll

down
Your business is our priority
Bringing together passion and expertise
As one of North America's leading dairy manufacturers, you can count on our support and expertise to help you grow your business successfully and provide you with the right business solutions today, tomorrow and long into the future.  
Learn more about us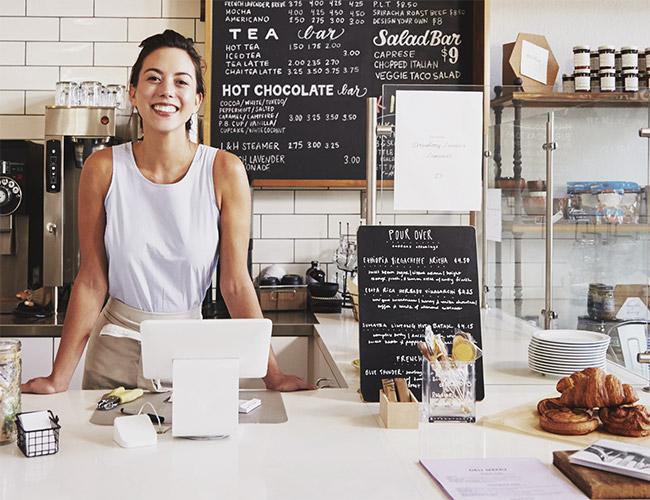 The right business solutions
5 great reasons to partner with us
An unrivaled expertise
All your dairy needs 
A drive for quality
A Canada-wide presence
State-of-the art R&D facilities
Learn about our expertise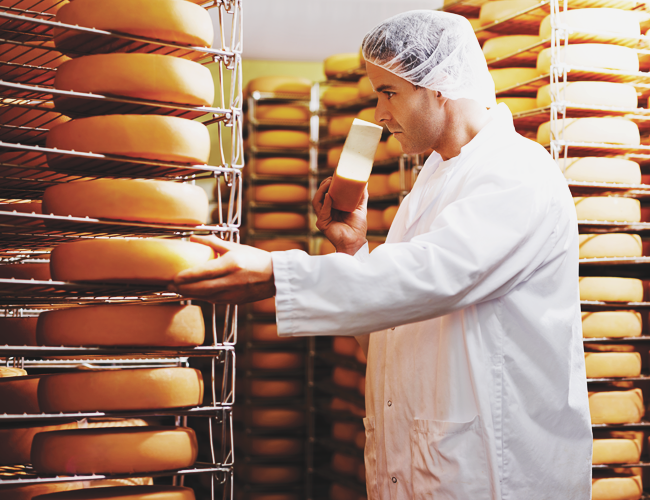 By your side every step of the way
Building a relationship of trust
Since 1938, we've been helping our partners improve their menu offering, keep up with the latest trends, and achieve the desired results in terms of flavour, functionality, appearance, cost efficiencies, and shelf stability.
Contact us

Interested in our solutions?
We'd love to hear from you!